Green LED Union Technology Co,. Ltd is a manufacturer and supplier of LED retrofit bulbs, LED retrofit kits, LED lighting fixtures, solar LED street lights, serving Commercial and Industrial lighting market .
Founded in 2011, located in Shenzhen China, with profound experience and forward-thinking vision in LED lights designing and manufacturing, GLU are growing to one of the top source in LED lighting, especially for North American market. All of products have undergone rigorous development,strict QC progress and aging testing before shipping out from our factory, most of our LED products come with UL/ ETL and DLC for rebate projects.
With
solid state LED lighting products and favorable warranty support, GLU has been working with distributors, wholesalers, lighting solution companies, contractors, business owners, electrical companies. Impressed by our design, quality and warranty, those who chose GLU are seeing business growing.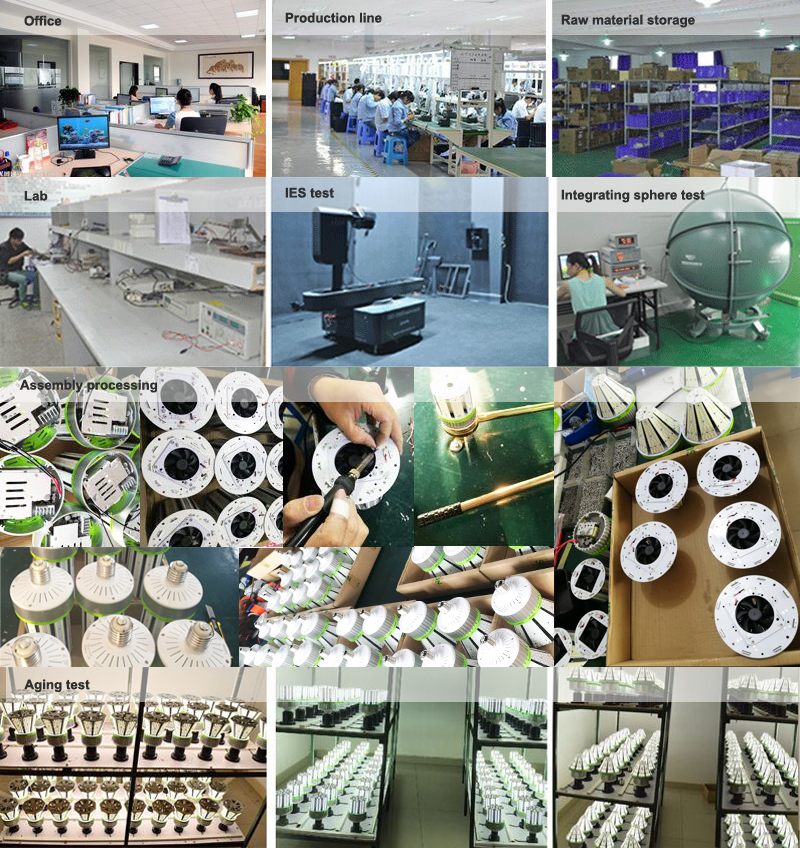 Company Credit:

GLU has been working with distributors, wholesalers, lighting solution companies,electrical companies, we've earned our credit by offering LED products with superior quality and favorable warranty service.

Below comments from our clients:

"I like the bulb pushing most light down,with less lost inside top of the fixtures"
----- Ralph Buschman
"I ordered some Pyramid corn lights from you before and was very happy with them"
-----Michael Albanese (Albanese Electrical and Mechanical)
"Project went well, customer is very happy with results"
-----Trevor Anderson (Envirolight Specialties Inc.)
"Retrofit kits are working great I will be ordering more the first of the month"
----Cam Eveland (Consolidated Signs & Lighting Services inc.)

"Yours are much better in quality and performance,we have to go strong on this large market and

you have the right products to perform on the US market"
----Bruno BLANCHARD (EAGLE Led, Inc.)
"The pyramid lights worked out perfectly for this application.We are very happy with them and

the customer is very happy with them.The light output is great and they were very easy to install"
----Jim Baghramian(Green Light National )
"Thank you so much it is such a pleasure to work with you and your company. Thank you for all you do for us".
----Debbie Robertson (Global Signs Inc.)
"Just finished the complete installation last week, the job turned out well,the customer is very happy."
----David Cyr (Cyr Electric)
"Got the light.Looks good and it is as bright as hell."
----Larry Burkett ( Resource Exchange)